Selected Work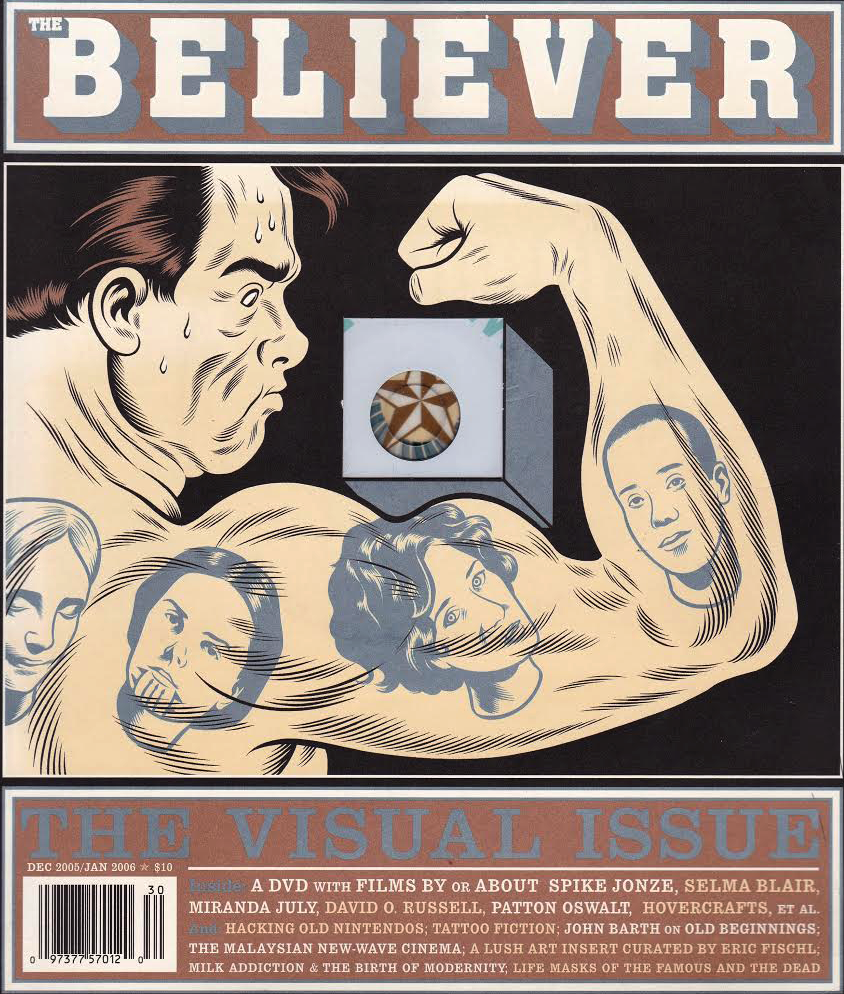 Articles and Criticism
Read my New York Times book reviews here.
Read my Entertainment Weekly book reviews here.
"How the West was won–and Lost–by Women." Review of Katie Hickman's Brave Hearted: The Women of the American West. LA Times, Oct. 25, 2022.  
"Returning the Gaze," review of Women in the Picture: What Culture Does With Female Bodies by Catherine McCormack in Los Angeles Review of Books, Jan. 23, 2022.  
Why Are We Still Saying "Underage Girls" and "Underage Women"? The Independent, Dec. 6, 2021.
"In the #MeToo Era, It's Time to Rethink the Miss America Pageant," Washington Post, March 1, 2018.
"The Renegade Miss Americas Who Spat on the Pageant's Ideals," Vice.com, Sep. 29, 2017.
"Out of Print Children's Books Worth Digging Up," San Francisco Chronicle, Feb. 24, 2016.
"Hate the Brand, Love the Man: Why Ed Hardy Matters," Los Angeles Review of Books, Aug. 25, 2013.
"Inkside Out: Visual Artists are Incorporating Tattoo Imagery and Techniques into Their Art," ARTnews, Dec. 2012.
"A Blank Human Canvas: The Literary Tattoo Leaps from the Page to Living Parchment," The Believer, (Dec/Jan 2005-6).

Personal Essays

An essay about the dad I barely knew for O, the Oprah Magazine, September 2018.
On my mother's death: "Learning to Die," The New York Times, September 30, 2015.
"My Most Spectacular Failure: A student transcends his circumstances but not his demons." The Chronicle of Higher Education, Nov. 25, 2013: rodriguez3
On the day in 1981 when Obama gave his first public speech:  "Remembering Obama at Occidental," The New Yorker.com, Oct. 3, 2012.
"The Scarlet V," Proto Magazine (fall 2010). An essay about the beauty of my husband's ugly scar.
"The Occidental Tourist" (Op Ed), from "The Places He Remembers: Postcards from Barack Obama's Life," The New York Times. Jan. 18, 2009.